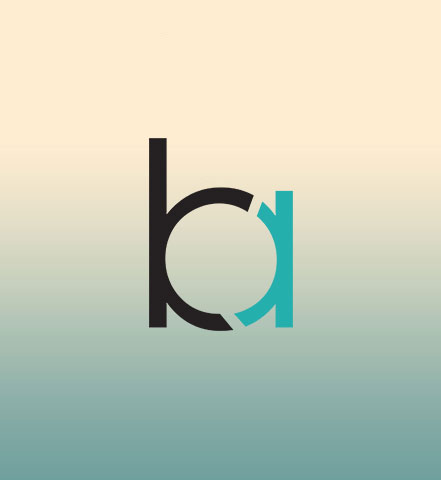 Sean RefahiatAttorney
Overview
Sean Refahiat joined Blake & Ayaz in January of 2015 and is an attorney licensed to practice law in California. Raised by a single mother in Huntington Beach, California, Sean attributes his dedication to hard work, drive for success and compassion for his clients to the example set by his mother who worked multiple jobs to pay the bills while she studied at night. She ultimately earned her broker's license and became a top commercial real estate broker in Southern California.
Growing up in a business environment, Sean gained invaluable business experience at an early age. As a natural progression, Sean pursued and obtained a degree in finance from California State University, Fullerton. Post-graduation Sean helped to locate, develop, finance, and operate a Mobil Gas Station and Carwash in Orange County. After several years of successful operation, Sean felt it was time for him to do more, and in 2009 he entered law school at Chapman University's School of Law, in Orange County, intent on becoming an attorney, engaging in meaningful fulfilling work, and helping people.
AREAS OF PRACTICE
Now a licensed and practicing attorney in California for nearly 6 years and the father of two young children, Sean's areas of practice include:
Sexual Assault
Elder Abuse
Insurance Law
EXCEPTIONAL ACHIEVEMENT
Sean is a relentless and skilled advocate and has been an instrumental force in numerous multi-million-dollar recoveries on behalf of his clients. In 2019 Sean was recognized by the Mayor of Lancaster, R. Rex Parris, for excellence in trial advocacy as Plaintiff's counsel in the matter of Jane Doe v. Anaheim Union High School District and commended for his "exceptional achievement in securing a $7,900,000.00 settlement in that case.
Education
Chapman University, School of Law Orange, California
ADMISSIONS
PUT THE INSIGHT AND INTEGRITY OF BLAKE & AYAZ ON YOUR SIDE TODAY. WE ARE READY TO SERVE YOU.
We are here to help guide you through this difficult process. You can trust us to discuss all your options and know that your voice will be heard. We will help you find the solution to your legal matters. We have firsthand experience of the difficulties you may be facing. It is important to have a law firm you can trust. Call the attorneys at Blake & Ayaz to get the legal advice you need. We are here to fight for your rights. Contact our Santa Ana office today online or call 714-667-7171 to set up a consultation.