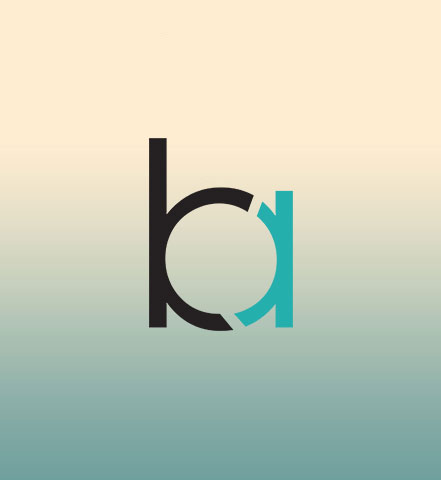 Anna Karenina P. AdranedaAttorney
Overview
Anna Karenina P. Adraneda ("Karen") has a focus in business law, trademark, and copyright law. Ms. Adraneda assists her clients in various transactional matters and represents her clients before state and federal courts.
AREAS OF PRACTICE
Company Registration and Maintenance
U.S. Trademark Registration
U.S. Copyright Registration
Intellectual Property Portfolio Management
EDUCATION
Thomas Jefferson School of Law, San Diego, California
California State University, Northridge -Northridge, California, B.A. Psychology
ADMISSIONS
California, 2017 U.S. District Court Central District of California
New York, 2019 Appellate Division, Third Department
PUT THE INSIGHT AND INTEGRITY OF BLAKE & AYAZ ON YOUR SIDE TODAY. WE ARE READY TO SERVE YOU.
We are here to help guide you through this difficult process. You can trust us to discuss all your options and know that your voice will be heard. We will help you find the solution to your legal matters. We have firsthand experience of the difficulties you may be facing. It is important to have a law firm you can trust. Call the attorneys at Blake & Ayaz to get the legal advice you need. We are here to fight for your rights. Contact our Santa Ana office today online or call 714-667-7171 to set up a consultation.